Secure Important Data
Quickly Build and Deploy Data Masks using Powerful Templates
Need for Data Masking  
Databases are critical for many organizations and they store sensitive data such as credit card numbers, social security numbers. Traditional
approaches to protecting data using firewalls fail to lock down data adequately. In fact, most attacks are internal making them difficult to detect and prevent. According to Deloitte there are 14 business impacts of a data breach and the cost can 100's millions of USD. This can include lawsuits, negative brand recognition and declining share prices.
The main reasons are below:
Multiple Copies of Non-Production Data
On average there are 5 copies of Production - often required by the business to test changes. Unprotected data easily finds its way into test and development systems
Insider Threat & 3rd Party Contractors
Data needs to be shared with employees and suppliers – however this can be abused. It is necessary to replace the real data with fictitious entries that facilitate accurate testing. 
Compliance
Regulatory compliance's such as PCI, HIPAA, GLBA, SOX and GDPR have put pressure on enterprises to meet higher data privacy standards.
Data Masking Templates
We provide masking libraries which form part of templates used to mask data at a granular level. It is also possible to develop custom regular expressions. The Random function searches for well-defined patterns and replaces them realistic data. The result is the pseudonymization of credit cards, social security numbers, vehicle registrations.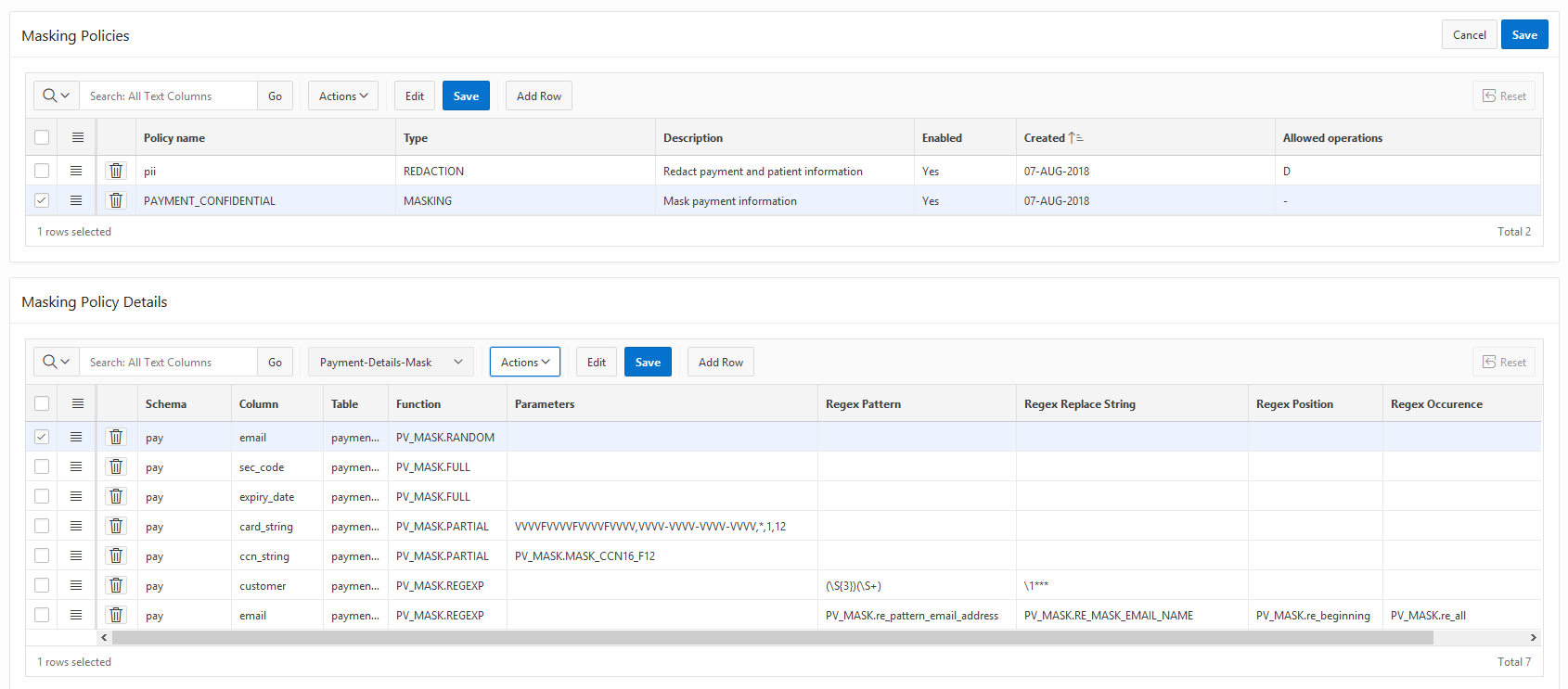 Masking and SNAP Clones
We have combined data-masking with the powerful Snap Clone functionality. This means data can now be shared rapidly(minutes) but in secure and controlled manner. Learn More (link to Data Masking Spreadsheet )