Multi-Platform - Oracle,MySQL and SQL Server
44% of database administrators(DBA) manage 2 or more Database Platforms
Multi-Platform Challenge
Around 50% of organizations run 3 or more versions of the same database which is challenging enough. This is compounded by the growing trends of organizations to adopt new technology and databases to meet business requirements. When considering the typical landscape from DB-engines it's not surprising to see MySQL and SQL Server so widely deployed. Pressure from Compliance and regulatory standards such as PCI, HIPAA, GLBA and GDPR mean rapidly adopting new skills sets and upgrading high volumes of servers.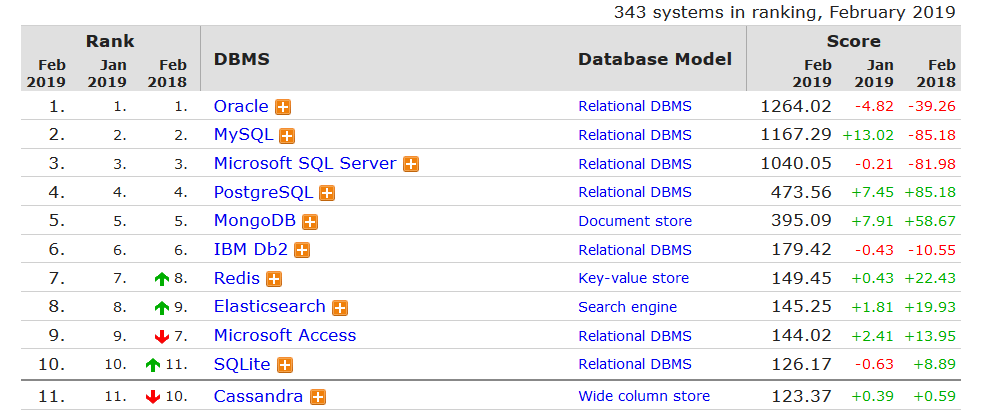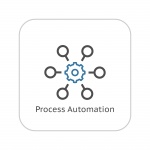 SQL Server Linux
Microsoft has now released SQL Server on Linux and its one of the most successful ever in terms of downloads.(7 million Downloads). It is also available in the highly popular Docker platform. patchVantage now provides automated patching for SQL Server 2017 and 2019 based on the monthly release schedule(Release Notes)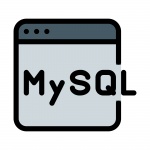 MySQL
According to a 2018 Stack Overflow survey MySQL was the popular database in 2018. This is backed up by Amazon who state: "The world's most ubiquitous and flexible open source database". The MySQL database is suitable for a wide variety of use cases, including mission critical apps, dynamic websites, and as an embedded database for software, hardware, and appliances. patchVantage supports patching on MySQL on Linux and provides updates and major upgrades based on the Yum repositories.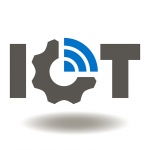 Linux Server and Devices    
The acquisition of Red Hat by IBM underscores the importance of Linux and it powers companies like Facebook and Amazon. Linux is also the leading operating system for IOT devices, and this is fueling the growth of Linux Malware (Linux Malware). patchVantage provides automated security updates for the most popular Linux distributions.