What is GDPR?
"Modernized law in line with existing and emerging technologies"
Oracle GDPR Readiness
Compliance with GDPR requirements will require a major shift for many companies, even those that already have a privacy program. New obligations for the CIO, CISO and the business mean that waiting for the law to come into effect may mean that you are already too late. Organizations failing to meet these requirements cab be fined for data breaches – up to 4 percent of global revenue.
GDPR is not limited to businesses that operate in the EU - if your organization markets or sells to the EU you will need to be compliant also. The regulation's definition of personal data is not just limited to a name, postal address or telephone number. Instead it covers any information that can used to uniquely identify an individual like online identities, website cookies and IP address.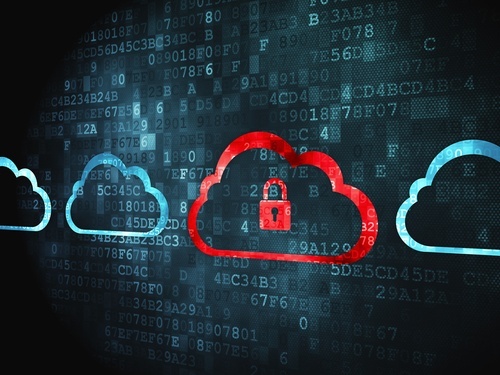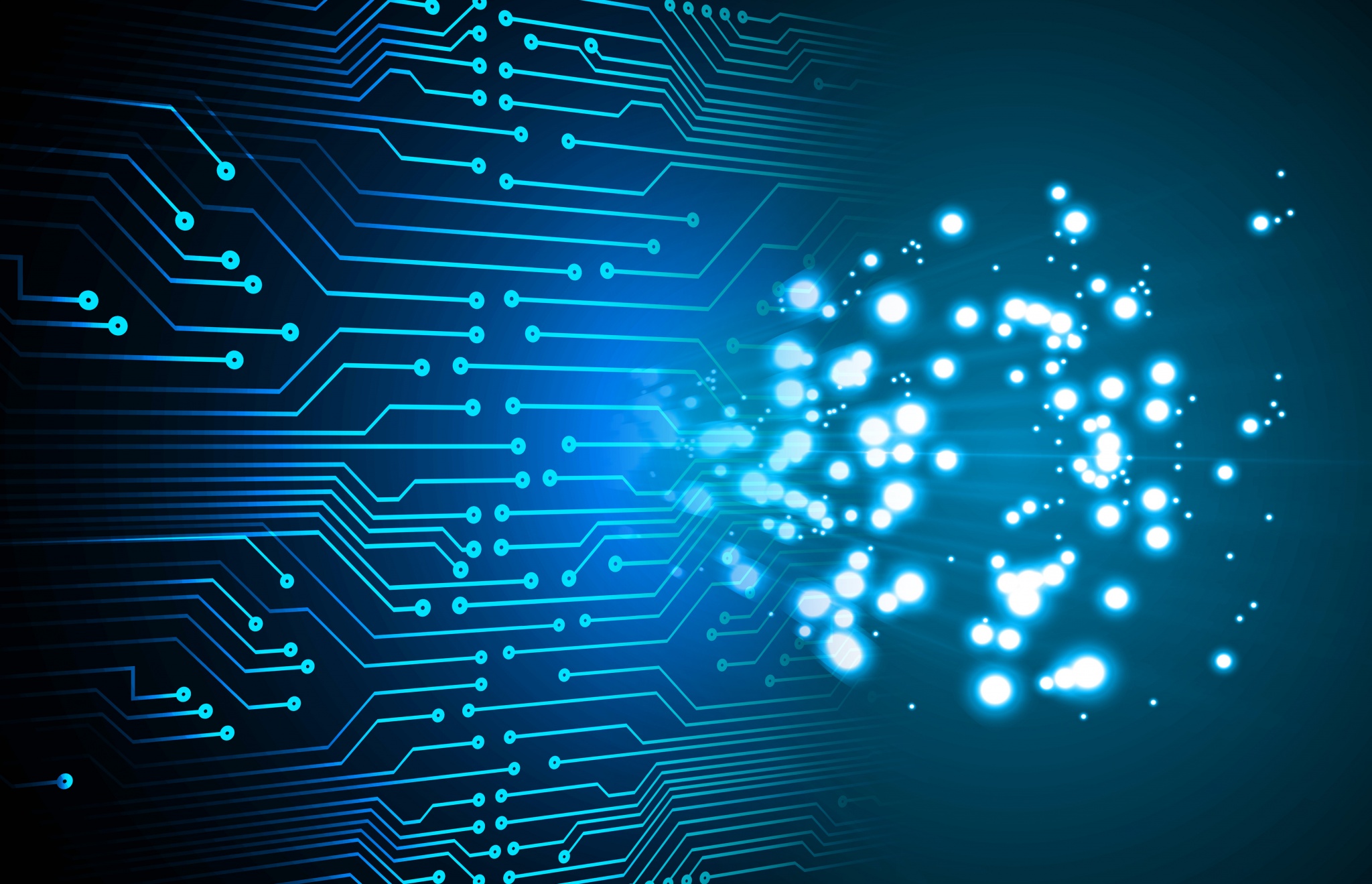 GDPR Product Solution
The starting point for compliance with GDPR is data discovery and classification followed by strong security policies, audit polices and reporting. Determine who can have access to this data (users, roles, groups). Detect misconfigurations and vulnerabilities and eliminate these. Then monitor and security of your Oracle assets by means of a Data Controller.
Our product has 5 distinct features to mitigate GDPR risk.
Discovery
Databases are discovered automatically and registered with the product without the need to install agents.
Detection
CPU patches are quickly identified as missing or applied along with weak passwords and other vulnerabilities
Reporting
patchVantage has a single unifying report which maintains patch levels precisely and in real-time for Oracle Databases and E-Business Suite. Equifax did in fact have polices to apply patches but they did not have an accurate register of assets – they missed the vulnerability.
Elimination
The compliance reporting can be easily synchronized with the either GOLD databases or Patch Upgrade packs in real-time to close vulnerability gaps and reduce risk. Hundreds or Databases or Applications can now be patched using the compliance report as a reference rapidly.
Monitor
One centralized interface which is easy to operate can now be used to monitor & maintain the security of the Oracle assets. Having a single Data Controller also greatly reduces the risk of malicious actions or data misuse. GDPR requires a hierarchy of access controls and this is modeled in the 4 role types assigned to users within patchVantage.